A delicious, yet simple basting liquid that will intensify the flavor to any of your grilled dishes. This highly concentrated salt solution takes the place of any seasoning or marinade you add to your protein before grilling.
Full of Flavor
I use the flavorful salt water solution as a basting liquid during the cooking process. Made with just two basic ingredients, water and salt.  This combination helps add richness,  and deliver a beautiful color to your grilled beef like, flank steak, and strip steaks as they cook over the grill. Below are a few suggestions to take your salmuera to a whole new flavor level.
Add in 3 cloves smashed garlic to the

salmuera

for a fresh salt and garlic flavor.
Take 4 sprigs of fresh oregano, 2 cloves of smashed garlic and a strip of lemon zest to bring bright and fresh flavors to your steak.
Spice it up by adding 1 sliced jalapeno, seeds and all to the

salmuera

, its excellent one skirt steak.
Add 3 sprigs of fresh oregano, 2 sprigs of fresh rosemary, 3 cloves of smashed garlic, 1 tsp whole peppercorns, and 1/2 tsp red chili flake. This mixture is amazing on

tri

tip.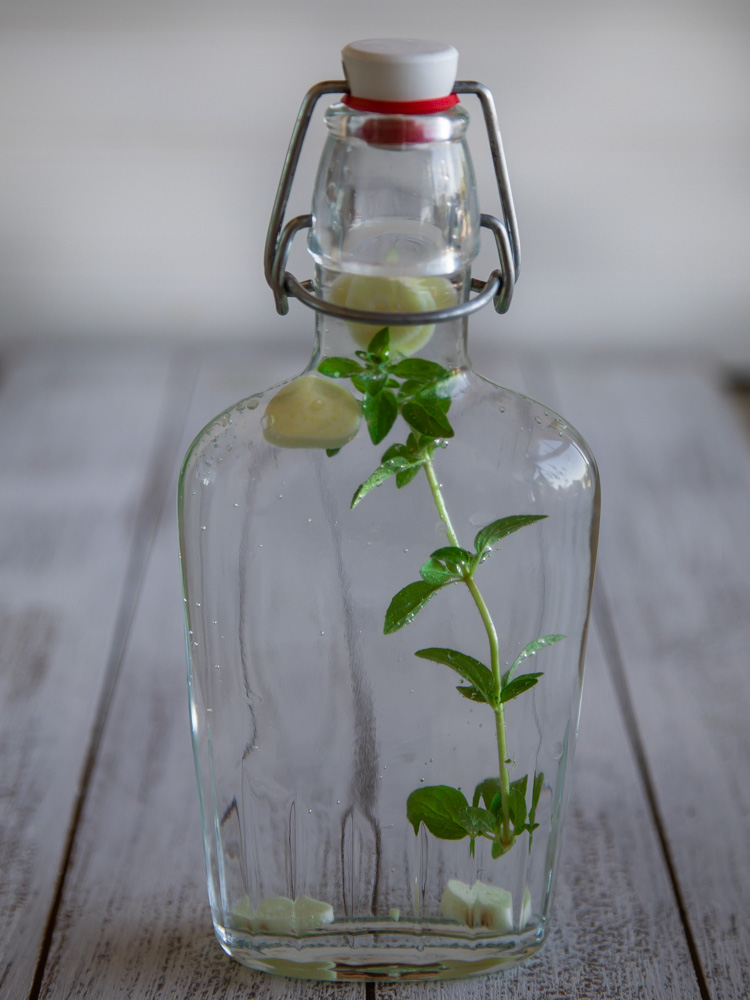 Ingredients
1 1/2 cups water
4 cloves garlic, rough chopped
3 Tablespoons kosher salt
Instructions
In a small pot add the water and salt, heat over a medium high heat on your stovetop. Boil the liquid until the salt dissolves, about 5 minutes.
Remove the pot from the heat and add the chopped garlic to the salt water.
Allow the liquid to cool to room temperature.
While your unseasoned meat is grilling over the hot fire, brush or spoon over the meat a few times on each side while cooking.
Do not save any left over salmuera.
7.8.1.2
123
http://thecampgroundgourmet.com/salmuera-argentine-basting-brine/