Cajun Seasoning
There is nothing better then finding your favorite Spice House so you can build and create your own spice blends. Chef Kate loves Jacobsen Salt Co., of Portland OR. and Savory Spice Shop or Austin TX. Both companies strive to provide the best ingredients to their customers while maintaining family values and care for the earth! What more is there??
This seasoning blend is an excellent pantry staple and is the perfect mix of all things CAJUN!
The smell from your campground (or kitchen) when you use it will have your whole family asking "What's for dinner?".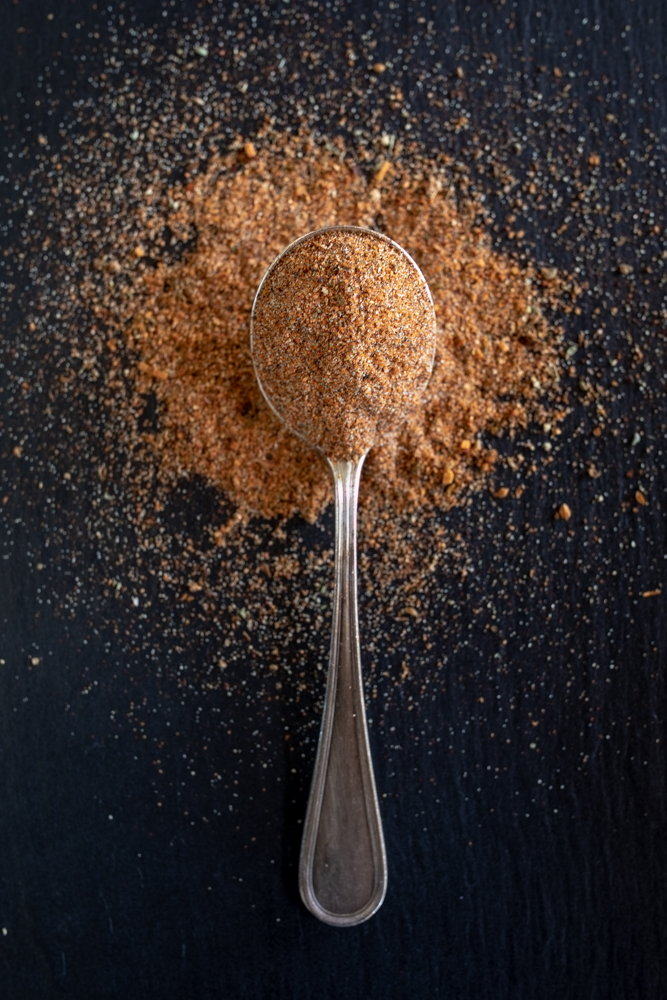 Cajun Seasoning
What better way to spice up any recipe than to use a homemade Cajun blend. Sprinkle this on chicken, seafood or even vegetables and you won't regret it. The smell alone will keep you coming back!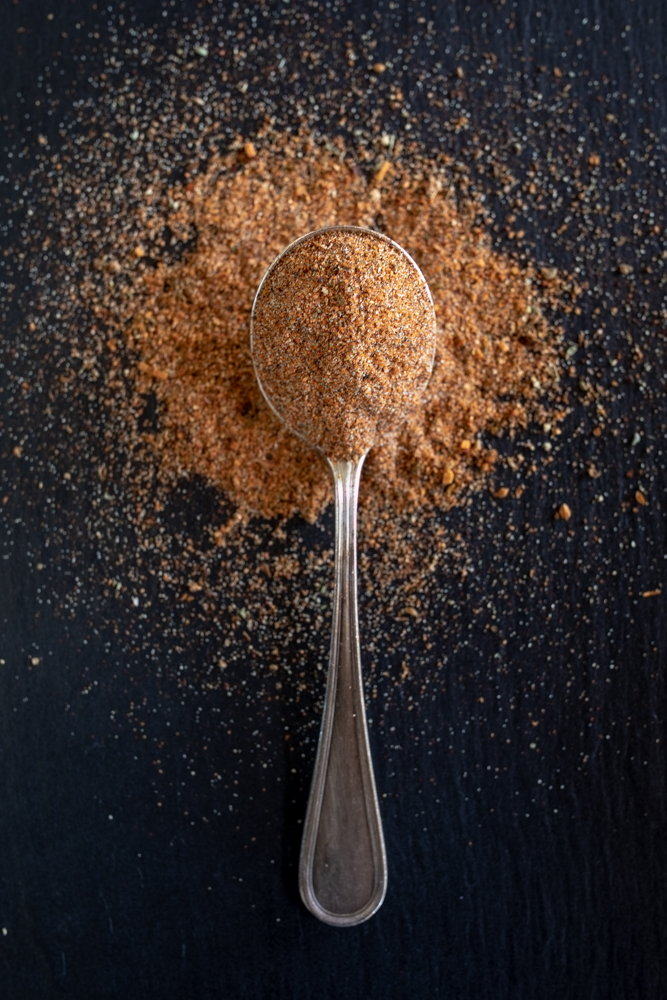 Ingredients
1 teaspoon kosher salt
½ teaspoon granulated garlic
1 teaspoon smoked paprika
½ teaspoon dried oregano
½ teaspoon granulated onion
½ teaspoon dried thyme
1 teaspoon cayenne
½ teaspoon ground black pepper
Instructions
Mix all the ingredients together in a bowl and set aside.
7.8.1.2
6
http://thecampgroundgourmet.com/cajun-seasoning/