The Best Blackened Seasoning Mix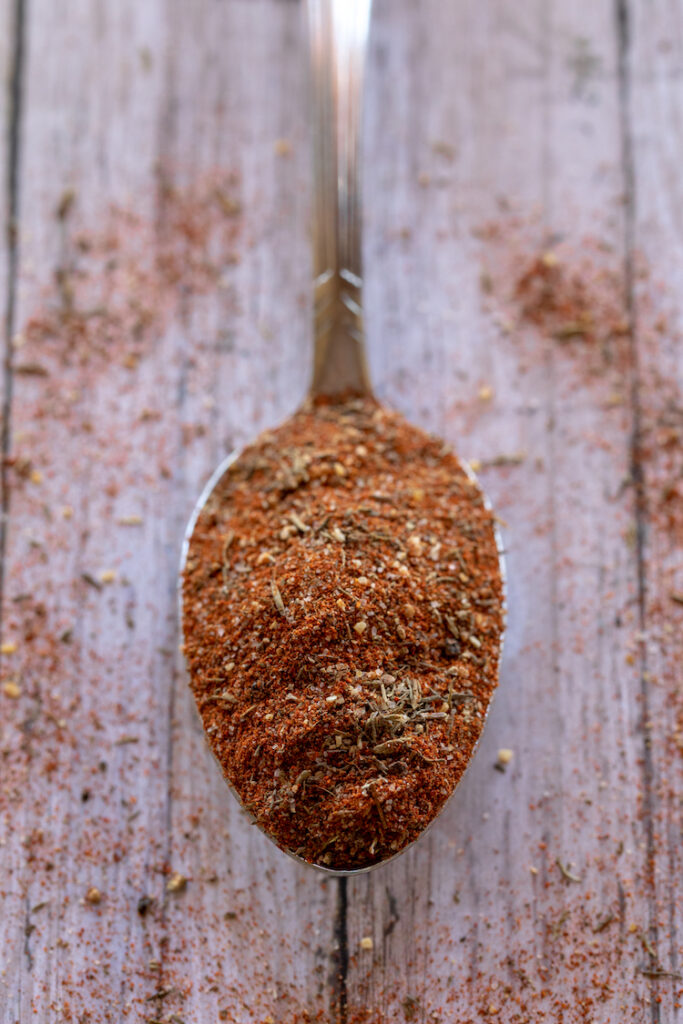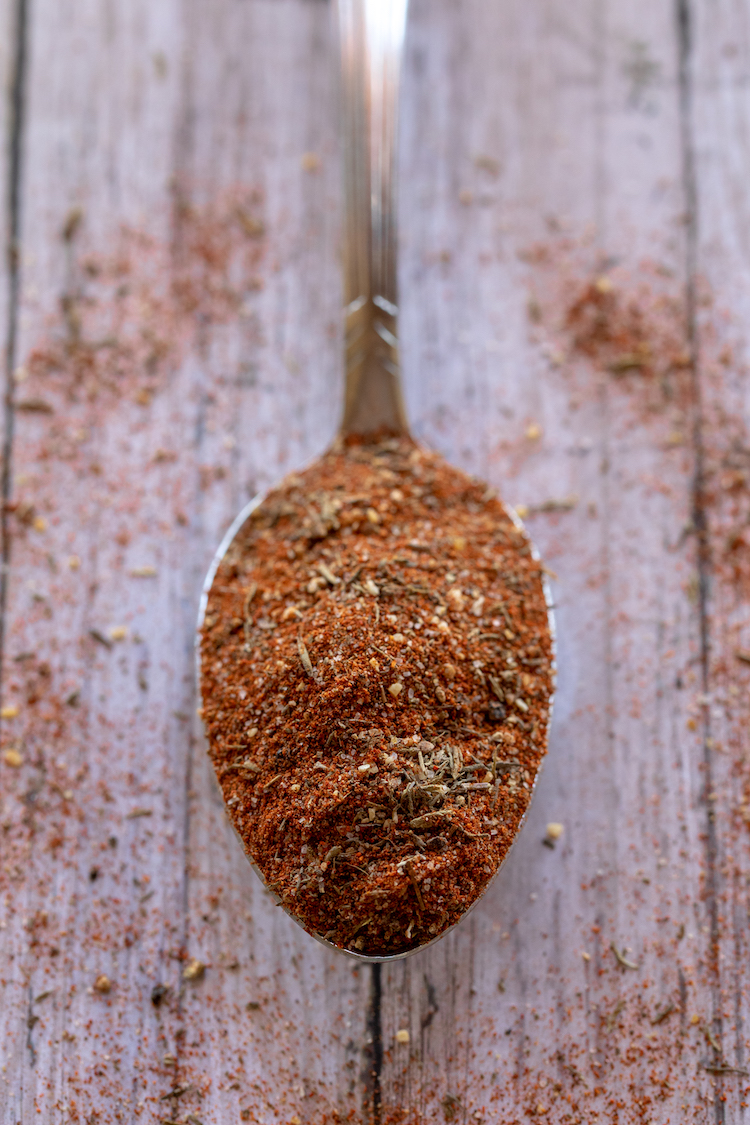 Smoky, spicy and home made, this is the best blackened seasoning mix you will ever make or  taste. The blend of paprika, pepper, cayenne and garlic delivers a punch of flavor to any of your dishes too.
Blackened salmon, catfish, chicken and vegetables, the unforgettable deep mahogany color and the perfume of toasted herbs and spices. No wonder restaurants across America have blackened items on their menus for you to enjoy.
But the store-bought pre-made seasoning mixes are full of ingredients you can not pronounce or would want to put in your stomach. That's where making your own blackened seasoning mix is key. You know what is in it, you can make up as much or as little as you want and you probably have all the ingredients sitting in your pantry.
Use it as a dry brine on brisket before smoking, add it to olive oil as a marinade, juice some oranges and add a teaspoon or two of the seasoning mix, stir well and marinade a pork tenderloin before cooking in a screaming hot cast iron pan. The recipes are endless when it comes to this seasoning mix.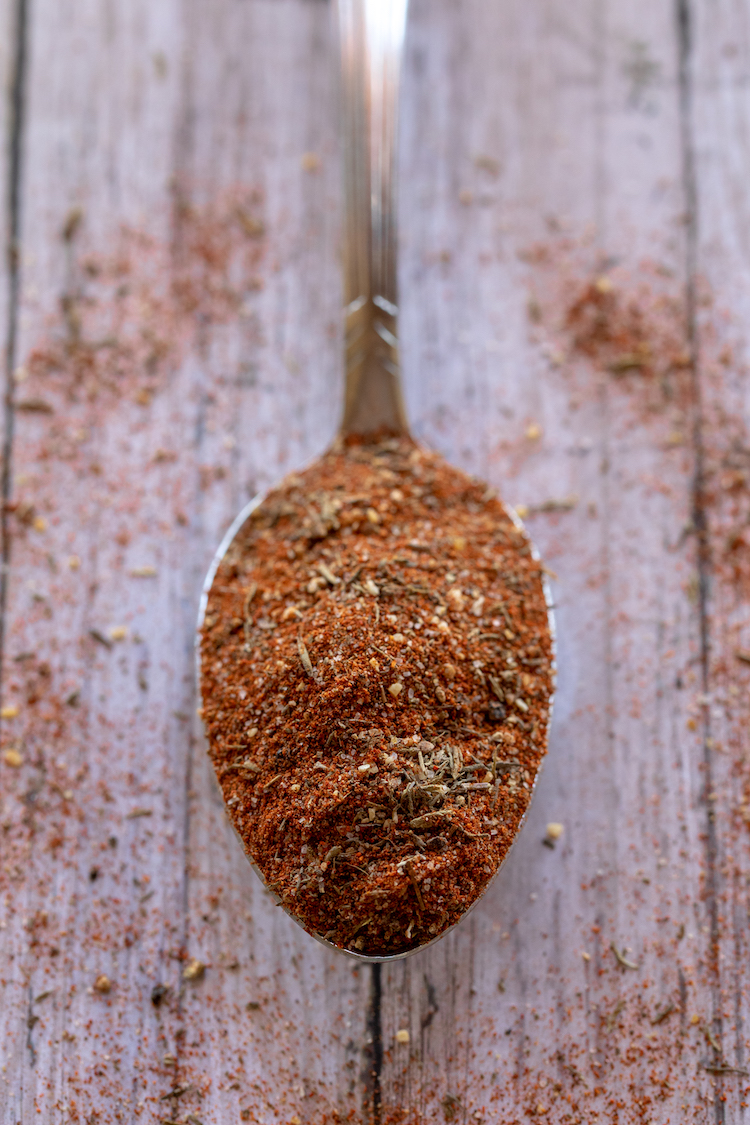 Ingredients
2 Tablespoon sweet Hungarian paprika
4 teaspoons dried thyme
2 teaspoons sea salt
2 teaspoons ground black pepper
2 teaspoons onion flakes
2 teaspoons granulated garlic
½ teaspoon cayenne
Instructions
Place all ingredients into a mason jar, place lid on and shake well. Keep in your pantry up to 6 months.
Can be doubled.
Best used on chicken, turkey, pork, fish and vegetables.
7.8.1.2
69
http://thecampgroundgourmet.com/blackening-spice-mix/